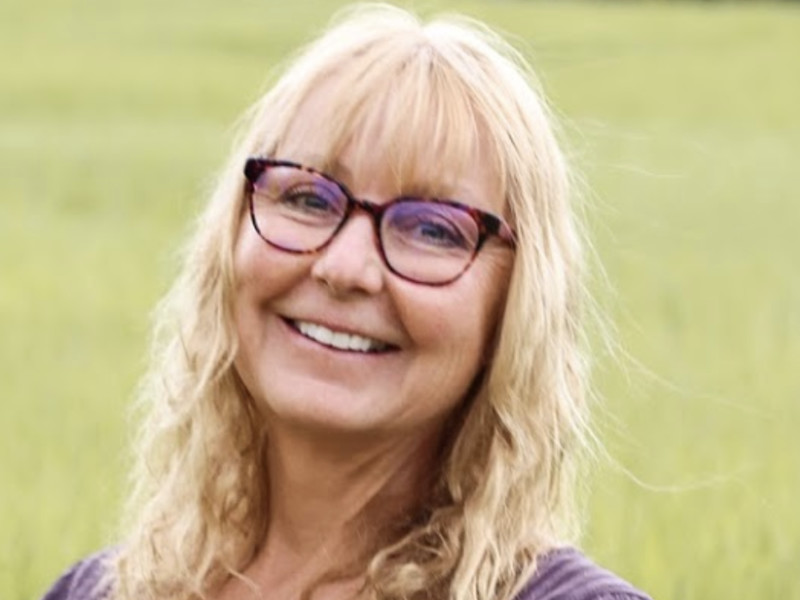 Medical Marijuana 101 with Dr. Corey Anden, MD
Posted on Jan 4, 2021
Dr. Corey Anden, MD discusses the history of Medical Cannabis in the United States and how the term Marijuana came into favor, dispelling many myths about its efficacy and role in treating a variety of medical ailments. Specifically, Dr. Anden discusses how Cannabis and CBD work as medicine to reduce pain and provide a viable safe alternative to opiates for many who are suffering from chronic pain, PTSD, Multiple Sclerosis, Cancer and other medical conditions.
Read more
---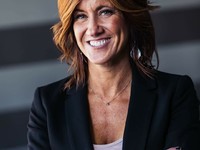 Podcast: Suicide Prevention: What you need to know to save a life
Posted on Oct 28, 2020
As a dedicated advocate, Taryn shares her story and passion to give hope and educate our communities about suicide. Taryn is a passionate advocate for suicide prevention and has been featured in both US News and The Huffington Post. She has testified before Congressional Members in Washington DC to increase awareness and support for better access to mental health services and to promote healthy discussions about suicide. She is a survivor of her own attempts as well as a survivor of suicide loss, losing her father Terry Aiken on October 5, 2002. Taryn is a founding member of the Utah Chapter of the American Foundation for Suicide Prevention and currently serves as the Area Director for Utah and Nevada. Taryn is a certified safeTALK, and Mental Health First Aid Trainer, facilitating hundreds of seminars to many different groups.
Read more
---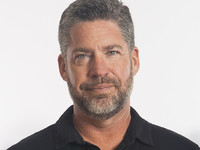 Podcast: Music Therapy that will Change your Life!
Posted on Oct 4, 2020
In this episode, Alex Doman, bestselling author, psychoacoustic music producer, and Founder of Vital Neuro, and Advanced Brain Technologies discusses with Dr. Tim the benefits of music therapy for treatment of a variety of conditions such as autism, chronic pain, improvement of physical performance and more. Episode Highlights: *Alex discusses the nuts and bolts behind psychoacoustic modulated music and how it boosts mental and physical performance *The overall benefits of music as a therapy are reviewed along with supporting research *How music therapy helps to address specific conditions such as autism, chronic pain and athletic performance are addressed Doman's production credits are extensive, guiding teams who've created cutting-edge solutions that have helped millions of people worldwide including; The Listening Program® music listening therapy and audio streaming platform, and Sleep Genius™, an audio based sleep aid built from NASA research which achieved the #1 global Health & Fitness app in the App Store. He is currently heading product development to launch Vital Neuro to truly impact as many lives as possible by bringing exceptional innovations and solutions to the market. Alex has been interviewed for, NBC, CBS, ABC, MSNBC, Today, NPR Marketplace, Wall Street Journal, Self, Women's Health, Men's Health, Fast Company, MoneyWatch, ESPN Radio, and more. A global keynote speaker, Alex has been on stages in Europe, Asia, Australia, North and South America and was recognized as one of the 50 important human behavior experts to watch.
Read more