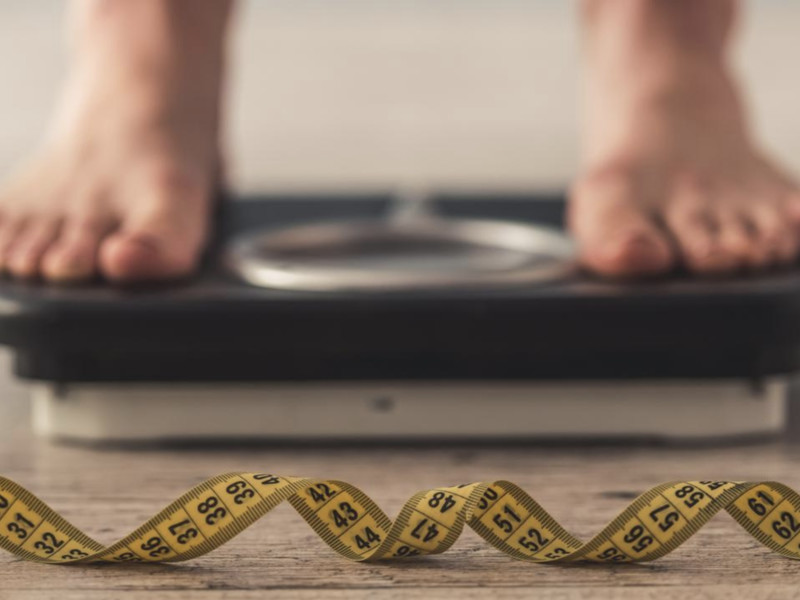 The next Pandemic has arrived!
Posted on Mar 30, 2022
In this episode, University of Virginia Obesity Researcher and Physician Dr. Cate Varney, DO, PT, ATC, reveals to us that the COVID Pandemic pails in comparison to what we will experience in the near future with our current pandemic of Obesity. Dr. Varney discusses with Dr. Tim the downfalls of current obesity and weight management and offers some revealing revelations on how to curb and possibly end this pandemic as well as to boot, how to effectively loose weight so you do not become ill or die.
Read more
---