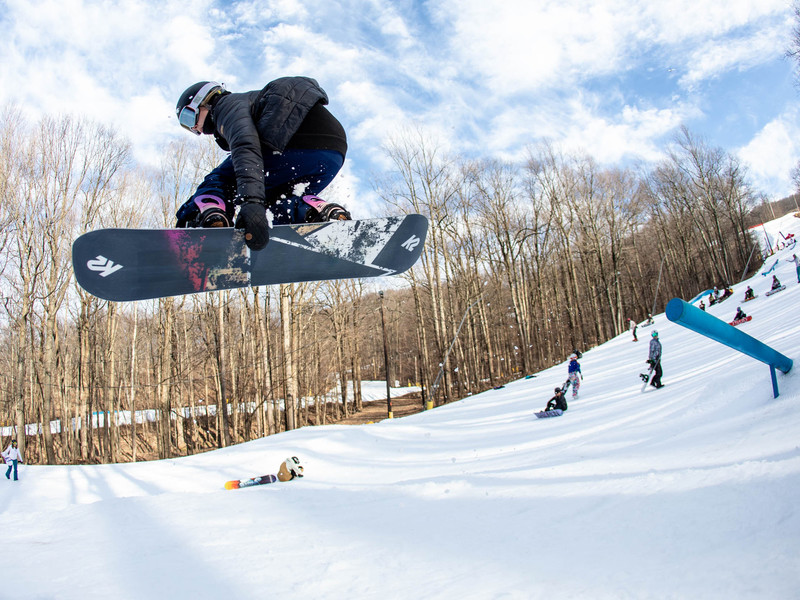 Podcast: Kelsey Boyer, Professional Snowboarder, Shares her Story of Brain Recovery
Posted on Jul 15, 2020
Kelsey Boyer is professional snowboarder and Founder of Save a Brain,Inc.Kelsey has been featured in Snowboarder Magazine, is a sponsored athlete with K2, Giro and Roxy and travels the world both filming her snowboarding feats and helping to inspire other girls and women to take up the sport through her work with Beyond the Boundaries, a company focused on promoting females to get into the mountains through the sport of snowboarding. Kelsey started snowboarding at the age of 13 and quickly advanced in the sport, first competing at age 16 and one year later, winning the Nike Chosen, which sparked her desire to become a Professional Snowboarder. With this goal in mind, she packed her bags and left her family in Pennsylvania to pursue a snowboarding career in Utah. She became a sponsored athlete at age 18. However, in 2016 Kelsey suffered a traumatic brain injury that required brain surgery, which was thought to sideline her from snowboarding for the rest of her life not to mention from being a normal human being. However, after four years of therapy and struggle, Kelsey returned to the sport and regained her professional status with a new goal in mind. Kelsey is now focused on helping others gain the education and financial support to heal from their brain injury through her non-profit foundation, Save A Brain,Inc.
Read more
---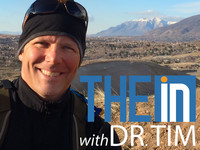 Podcast: Getting Athletes Heat Acclimatized During The COVID-19 Pandemic
Posted on Jun 10, 2020
Do you want to avoid sudden death or illness of a loved one or yourself? Then this episode on how to return to exercise and sports post COVID-19 was engineered for you.
Read more