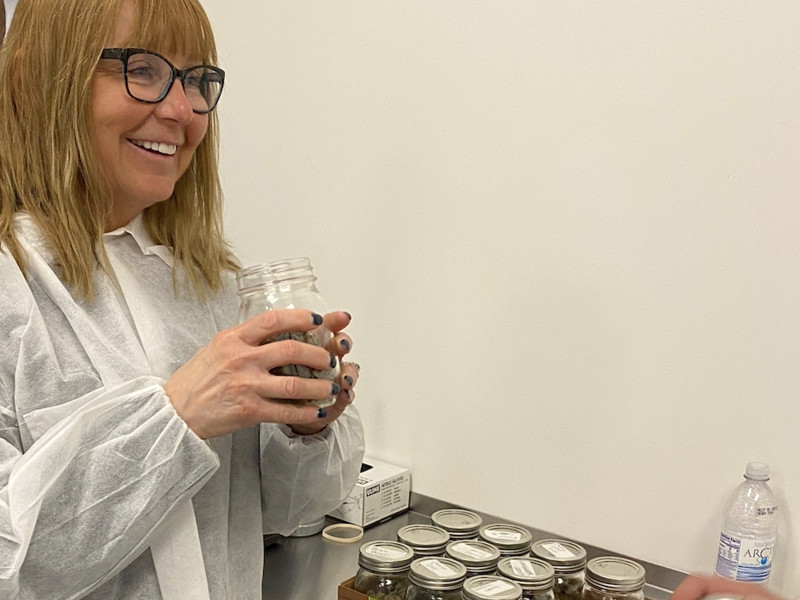 Can medical cannabis save your life?
Posted on Sep 26, 2021
Dr. Anden returns to discuss how the Endocannaboid System (ECS) works to balance your health and protect you from illness. Dr. Anden and Dr. Tim explore how cannabis works to influence the ECS system and other applications of the ECS system to combat chronic pain, inflammation, and protect you from viruses and other maladies.
Read more
---