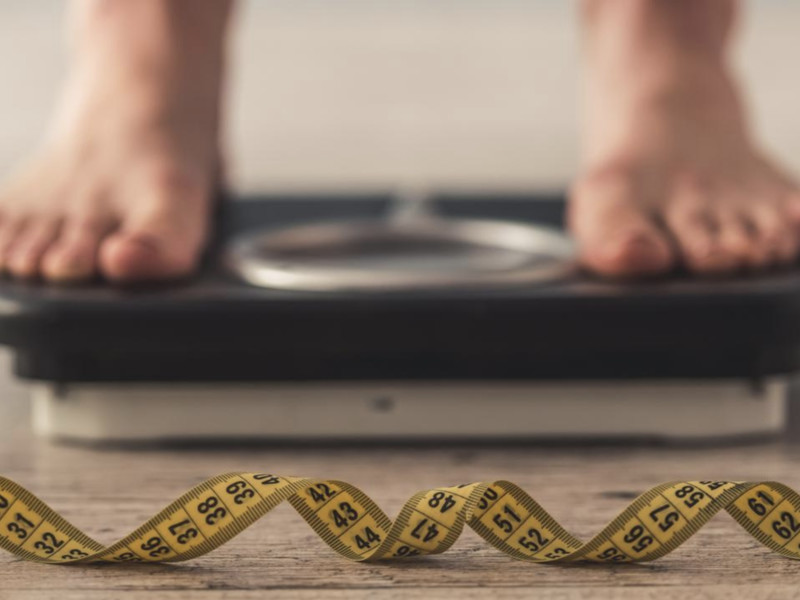 The next Pandemic has arrived!
Posted on Mar 30, 2022
In this episode, University of Virginia Obesity Researcher and Physician Dr. Cate Varney, DO, PT, ATC, reveals to us that the COVID Pandemic pails in comparison to what we will experience in the near future with our current pandemic of Obesity. Dr. Varney discusses with Dr. Tim the downfalls of current obesity and weight management and offers some revealing revelations on how to curb and possibly end this pandemic as well as to boot, how to effectively loose weight so you do not become ill or die.
Read more
---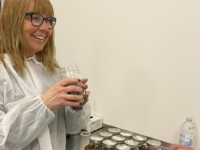 Can medical cannabis save your life?
Posted on Sep 26, 2021
Dr. Anden returns to discuss how the Endocannaboid System (ECS) works to balance your health and protect you from illness. Dr. Anden and Dr. Tim explore how cannabis works to influence the ECS system and other applications of the ECS system to combat chronic pain, inflammation, and protect you from viruses and other maladies.
Read more
---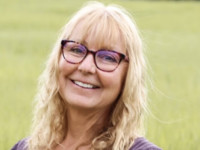 Medical Marijuana 101 with Dr. Corey Anden, MD
Posted on Jan 4, 2021
Dr. Corey Anden, MD discusses the history of Medical Cannabis in the United States and how the term Marijuana came into favor, dispelling many myths about its efficacy and role in treating a variety of medical ailments. Specifically, Dr. Anden discusses how Cannabis and CBD work as medicine to reduce pain and provide a viable safe alternative to opiates for many who are suffering from chronic pain, PTSD, Multiple Sclerosis, Cancer and other medical conditions.
Read more