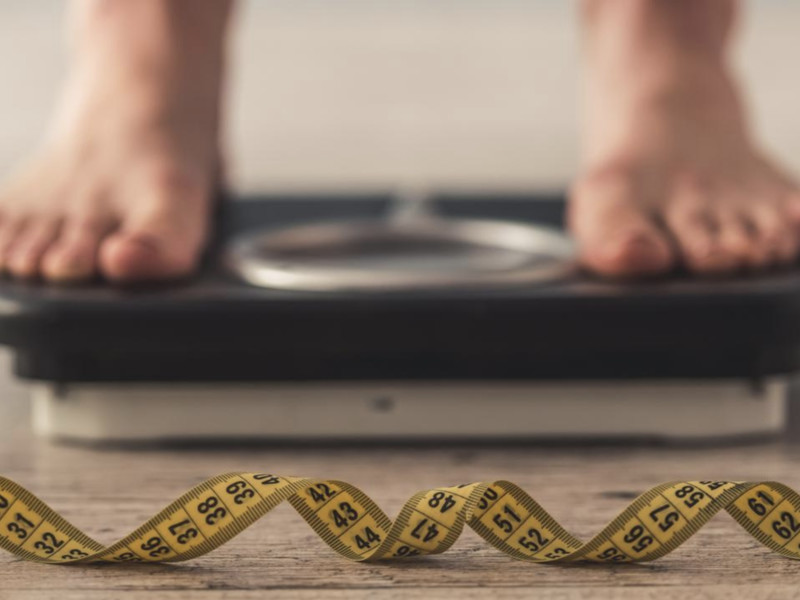 The next Pandemic has arrived!
Posted on Mar 30, 2022
In this episode, University of Virginia Obesity Researcher and Physician Dr. Cate Varney, DO, PT, ATC, reveals to us that the COVID Pandemic pails in comparison to what we will experience in the near future with our current pandemic of Obesity. Dr. Varney discusses with Dr. Tim the downfalls of current obesity and weight management and offers some revealing revelations on how to curb and possibly end this pandemic as well as to boot, how to effectively loose weight so you do not become ill or die.
Read more
---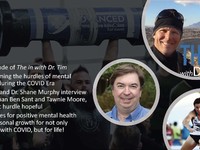 COVID and Athletic Mental Health
Posted on Dec 19, 2021
In this episode, we explore the mental health challenges athletes have faced in this pandemic era and how they have worked to overcome them. Olympic hopeful Tawnee Moore and Strongman Competitor Ben Sant discuss with Dr. Tim and Dr. Shane Murphy; how they have been impacted, provide advice for not only athletes facing similar challenges, but provide timely and powerful strategies for all of us who wish to emerge from the COVID pandemic both mentally and physically strong. Book Recommendation: https://www.amazon.com/Coaching-Athletes-Their-Best-Motivational/dp/1462541267
Read more
---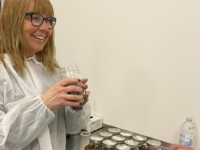 Can medical cannabis save your life?
Posted on Sep 26, 2021
Dr. Anden returns to discuss how the Endocannaboid System (ECS) works to balance your health and protect you from illness. Dr. Anden and Dr. Tim explore how cannabis works to influence the ECS system and other applications of the ECS system to combat chronic pain, inflammation, and protect you from viruses and other maladies.
Read more