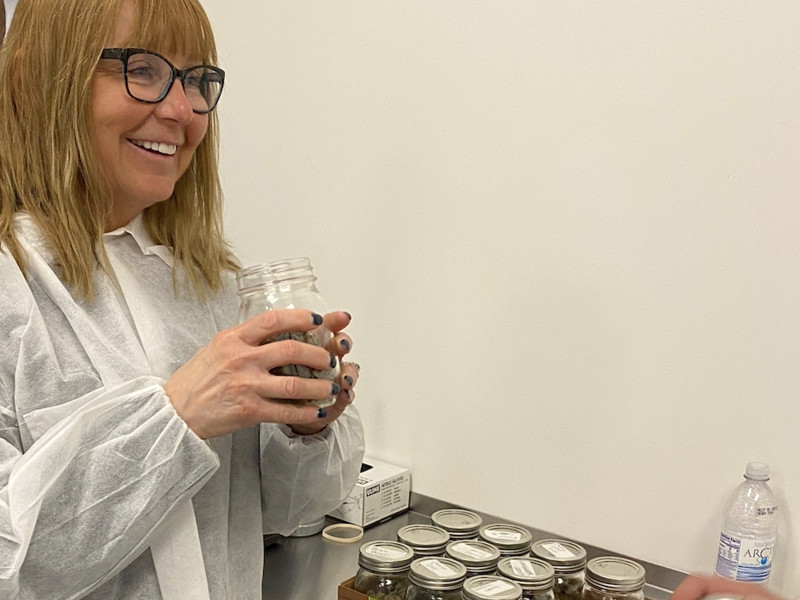 Can medical cannabis save your life?
Posted on Sep 26, 2021
Dr. Anden returns to discuss how the Endocannaboid System (ECS) works to balance your health and protect you from illness. Dr. Anden and Dr. Tim explore how cannabis works to influence the ECS system and other applications of the ECS system to combat chronic pain, inflammation, and protect you from viruses and other maladies.
Read more
---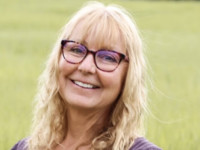 Medical Marijuana 101 with Dr. Corey Anden, MD
Posted on Jan 4, 2021
Dr. Corey Anden, MD discusses the history of Medical Cannabis in the United States and how the term Marijuana came into favor, dispelling many myths about its efficacy and role in treating a variety of medical ailments. Specifically, Dr. Anden discusses how Cannabis and CBD work as medicine to reduce pain and provide a viable safe alternative to opiates for many who are suffering from chronic pain, PTSD, Multiple Sclerosis, Cancer and other medical conditions.
Read more
---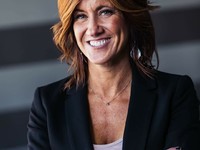 Podcast: Suicide Prevention: What you need to know to save a life
Posted on Oct 28, 2020
As a dedicated advocate, Taryn shares her story and passion to give hope and educate our communities about suicide. Taryn is a passionate advocate for suicide prevention and has been featured in both US News and The Huffington Post. She has testified before Congressional Members in Washington DC to increase awareness and support for better access to mental health services and to promote healthy discussions about suicide. She is a survivor of her own attempts as well as a survivor of suicide loss, losing her father Terry Aiken on October 5, 2002. Taryn is a founding member of the Utah Chapter of the American Foundation for Suicide Prevention and currently serves as the Area Director for Utah and Nevada. Taryn is a certified safeTALK, and Mental Health First Aid Trainer, facilitating hundreds of seminars to many different groups.
Read more