Thoracic Outlet Syndrome Management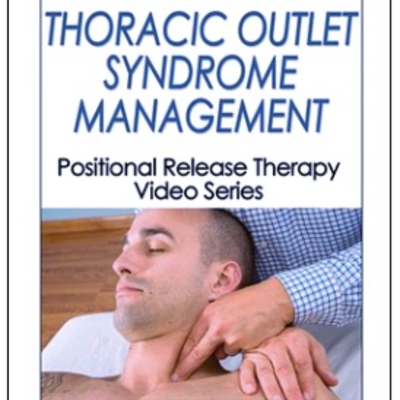 In Thoracic Outlet Syndrome Management Video With CE Exam,Dr. Timothy E. Speicher demonstrates how to apply positional release therapy in an integrative manner to improve performance and to heal and treat that condition.
AUDIENCE
A continuing education course for health care providers—including athletic trainers, physical therapists, licensed massage therapists, occupational therapists, and physiotherapists—who utilize manual therapy to alleviate musculoskeletal dysfunction.
All these treatment methods are also available in Clinical Guide to Positional Release Therapy.
Price: $60.00
Student Price: $60.00
Register Here
Let's talk about PRT-i for Thoracic Outlet Syndrome Management