Lower Quarter PRT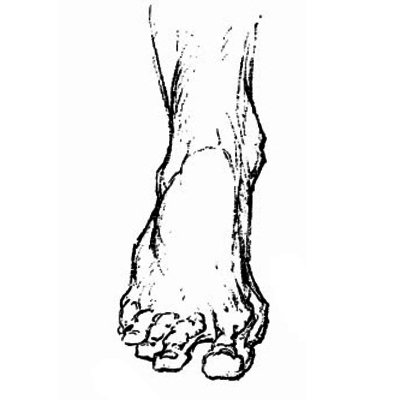 In this session, you will:
receive hands on-instruction in lower quarter PRT techniques and clinical approaches to specific pathological conditions such as plantar fasciitis, iliotibial band friction syndrome and others
receive a comprehensive overview of surface anatomy coupled with one-to-one instruction on how to appropriately palpate tender points and trigger points
receive instruction on how to perform a myofascial scanning evaluation
receive basic instruction on lower extremity biomechanical influences that can serve as myofascial restriction triggers.
This course requires an online lecture and quiz prior to live course attendance. The online lecture is 1.75 CE/EBP.
10.5 CE eligible for AT, PT, PTA, LMT and other health care providers.
PRT Textbook provided at course.
* This course encompasses our online and/or live course: Positional Release Therapy: An Evidenced Based Update. Registered participants will receive an online lecture and quiz to complete prior to taking the laboratory portion of the course, which must be completed at least one week prior to the course offering.
Price: $510.00
Student Price: $385.00
Let's talk about PRT-i for Lower Quarter PRT