Lower Quarter PRT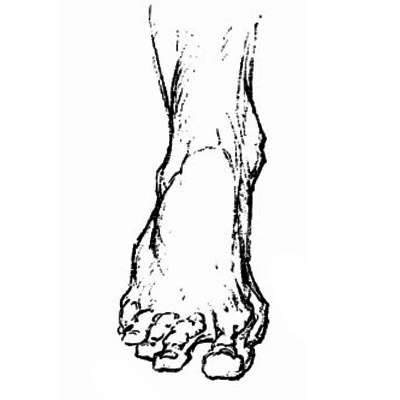 In this session, you will:
receive hands on-instruction in lower quarter PRT techniques and clinical approaches to specific pathological conditions such as plantar fasciitis, iliotibial band friction syndrome and others\
receive a comprehensive overview of surface anatomy coupled with one-to-one instruction on how to appropriately palpate tender points and trigger points
receive instruction on how to perform a myofascial scanning evaluation
receive basic instruction on lower extremity biomechanical influences that can serve as myofascial restriction triggers.
10.5 CE eligible for AT, PT, PTA, LMT and other health care providers. ATs earn 6.0 EBP for the course.
Sample Lower Quarter PRT and Gait Analysis Agenda
Sample LQ Agenda
Upcoming Lower Quarter PRT Instructional Events
Lower Quarter Positional Release Therapy Course_Oklahoma State University
7/21/18 - 7/22/18 • Tulsa, OK

Saturday - July 21st (at 8 am - 4 pm) and Sunday - July 22nd (at 8 am-12 pm)
Learn a gentle approach to releasing trigger points causing painful conditions seen in the lower extremity with PRT-i®. Positional Release Therapy (PRT) is easy on the clinician, time saving, and comfortable for the patients/clients.
We'll address problematic conditions such as plantar fasciitis, iliotibial band friction syndrome, patellar tendinitis, and many others.
We'll cover topics such as neuroscience, pain theories, and biomechanics to better understand trigger points and the application of PRT.
Learn advanced palpation techniques, advanced biomechanical assessments, and myofascial scanning evaluations to increase your efficiency and precision with your evaluation and treatment.
Finally, learn how to integrate PRT into your practice and generate a comprehensive plan of care.
Let's talk about PRT-i for Lower Quarter PRT