Positional Release Therapy Educator Certification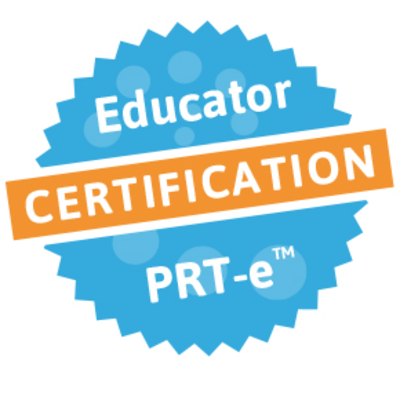 Certified Positional Release Therapists can become a Certified PRT Educator through additional training. Training involves instruction on adult learning theory, pedagogical instructional techniques as well as intensive training on additional PRT-i techniques and therapies.
As an educator, you will have the ability to instruct for PRT-i. (Pre-requisite: Positional Release Therapist Certification and 5 years of clinical practice and teaching experience) Process for Becoming a PRT Educator:
Take a minimum of three PRT-i courses (one must be Spine and Pelvis)
Take and pass the Positional Release Therapist Certification Exam
Take the on-line Educator Examination
Eligible candidates will be selected to travel as junior faculty with senior faculty for a period of one year or for at least three courses. During this time, faculty will be intensively trained in additional PRT therapies while on course with the senior faculty member.
During the on-course training, junior faculty will be given the opportunity to take lead on a course (logistics, instruction, etc.). During this time, the senior faculty member will provide the junior faculty member feedback and additional instruction if needed to refine or improve their lead instruction.
The on-course Senior faculty member along with consultation with the Junior faculty member, will make a recommendation to the President of PRT-i that the Junior faculty member is ready to serve in the senior faculty member role based on their performance evaluation.
NOTE: it is not a requirement to serve as a senior faculty member and some PRT-i faculty choose to serve in the Junior role, however, moving to senior faculty status increases course availability or offer for instruction as well as monetary compensation. If you are interested in serving as PRT-i Teaching Faculty, contact Dr. Tim Speicher, President of PRT-i.
Let's talk about PRT-i for Positional Release Therapy Educator Certification